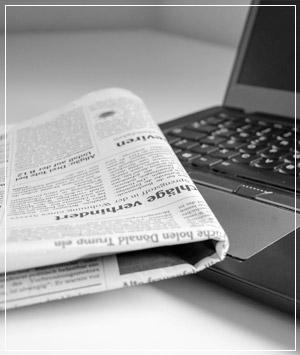 Literary Contact:
Angelle Barbazon
Books Forward – Literary Publicity
angelle@booksforward.com
(615) 928-2462
---
Download Hi Resolution Photo: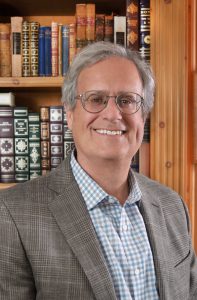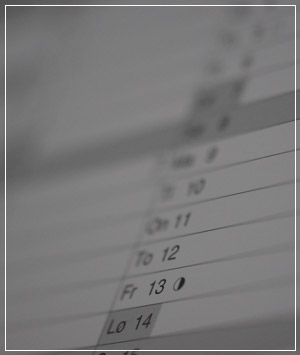 Andrew is available to present to educational and cultural groups about the encounters in 1492 and 1493 from a bicultural perspective (50 minutes, with photos via power point).
EXAMPLES OF PAST EVENTS
February 12, 2018
Explorers Club, 6 p.m. to 8:30 p.m
46 East 70th Street, New York City
Public Lecture Series
www.explorers.org
"1492 Retold: A Bicultural Examination of Columbus's Epic Voyage"
January 22, 2018
Bill Martinez Live
www.billmartinezlive.com
Interview about book.

December 13, 2017
This Anthro Life, with anthropologists Adam Gamwell and Ryan Collins
www.thisanthrolife.com
Interview about how book was written.

November 10, 2017
The Historians, with Bob Cudmore
www.bobcudmore.com
Interview about book and the historical record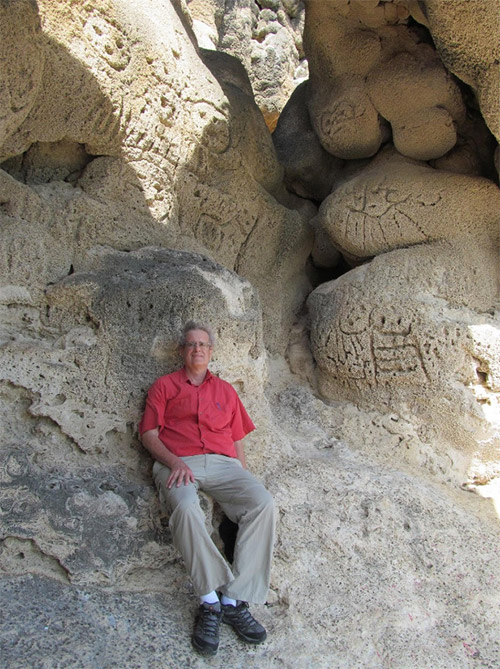 The photo was taken while examining Taíno rock carvings (Las Caritas) on the cliff overlooking the Taíno Lake Hagueygabon (the modern Lake Enriquillo) in the western Dominican Republic.
---
Image Credits:
Images contained on this website are taken from Encounters Unforeseen as follows: Home Page and background to all pages, the book's cover page illustrated by Robert Hunt. The footer to all pages, portions of: Genove la Superba, an engraving from the Nuremberg Chronicle of 1493, and a bohío drawn by Gonzalo Fernández de Oviedo in Historia General y Natural de Las Indias. The images of the Taíno in the hammock on the Blog and 1492 Blogs pages and of the caney and bohio on the Contact page, also by Oviedo, from same source. All other maps and images have been drawn for Encounters Unforeseen by David Atkinson. Oviedo images from Biodiversity Heritage Library. For further details, see Encounters Unforeseen.

©2018 Andrew S. Rowen. All rights reserved.
Site designed and powered by JKS Communications
All Persons Press
New York, New York